Extensions
McGarry Contracts is one of the South East's leading building companies, which enables design, build, refurbishment, and renovation for homes throughout London.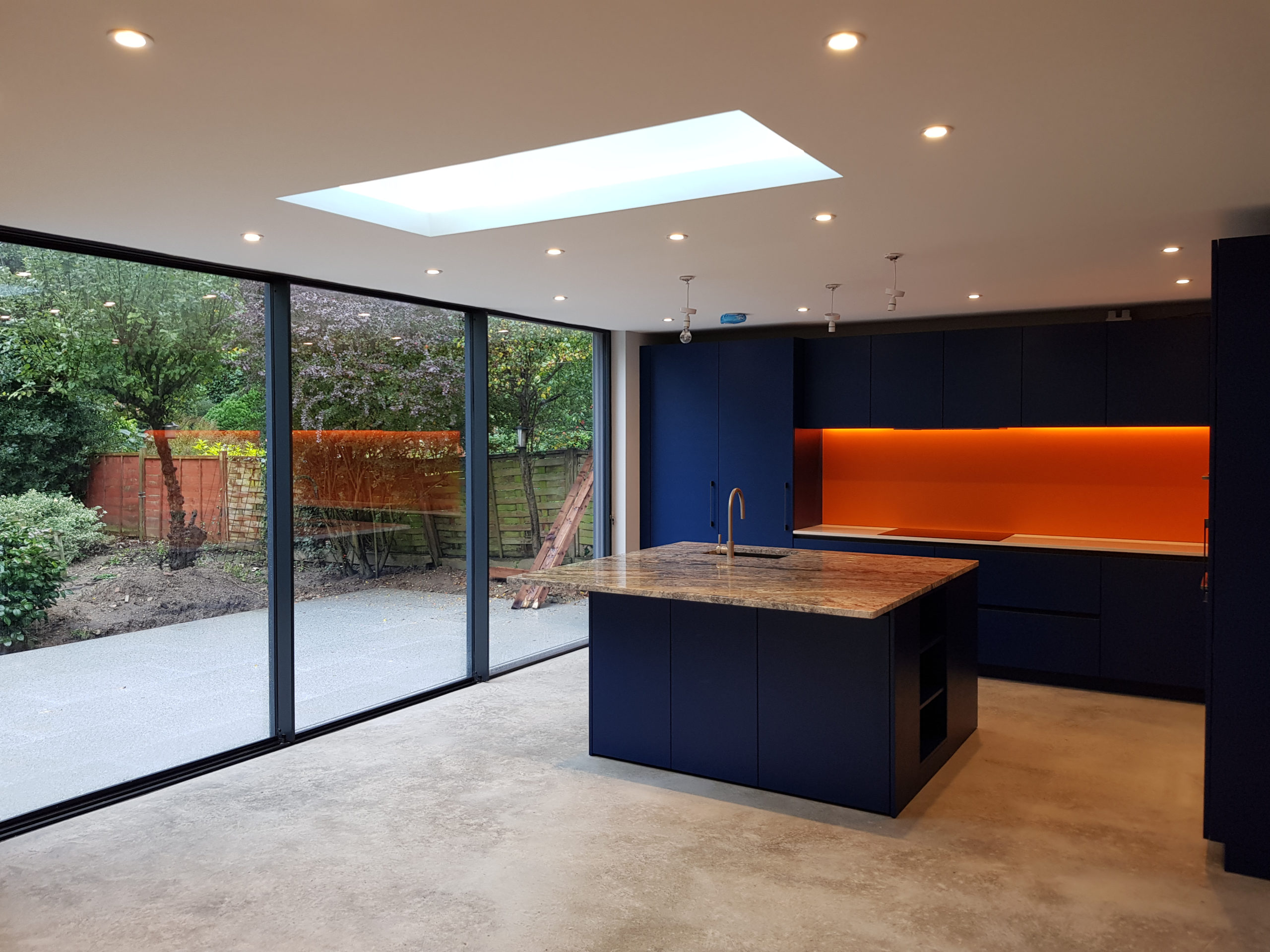 McGarry Contracts resident architect and building specialists not only have the ability to improve the appearance of your existing home, but also add a high-quality back extension to the value of your property. Whether with a home retrofit rear extension or wrap-around kitchen extension, we will maximize your homes space.
Whether you are looking for an entirely new house extension in a double-storey rear house extension, a back-to-side home extension, a standard home extension, or even an entire flat conversion, we can help every step of the way. Whether you are looking to expand from the back of a property, create a side return home extension, or add more square footage to a kitchen, you can count on McGarry Contracts. There are many reasons you might need to have a home extension, like improving your homes efficiency, making space more social, but also whether you are expanding the family.
The costs for house extensions vary across the regions, so it is up to you to select a competent service provider who charges a reasonable fee or rebates, while not impairing on quality of work. Depending on the nature of your home extension project, you may also wish to make use of your local authorities advice before applying. McGarry Contracts are Extension Specialists working throughout South East London, and are highly experienced at making the very best of the sometimes limited amount of internal space that gardens may offer.
McGarry Contracts offers various home extension works including single and double storey extensions, loft conversions, basement extensions, flat conversions, new builds, changes of use and commercial. We construct all types of extensions up to a high standard, single story extensions, double story extensions, triple story extensions, side and back extensions, kitchen extensions, front extensions, loft extensions, loft conversions, wrap around house extensions, complete renovations, and more.
To book a consultation with a friendly specialist at McGarry Contracts, call 020 8850 3874, and we will be happy to start discussing your project requirements and provide you with a quote.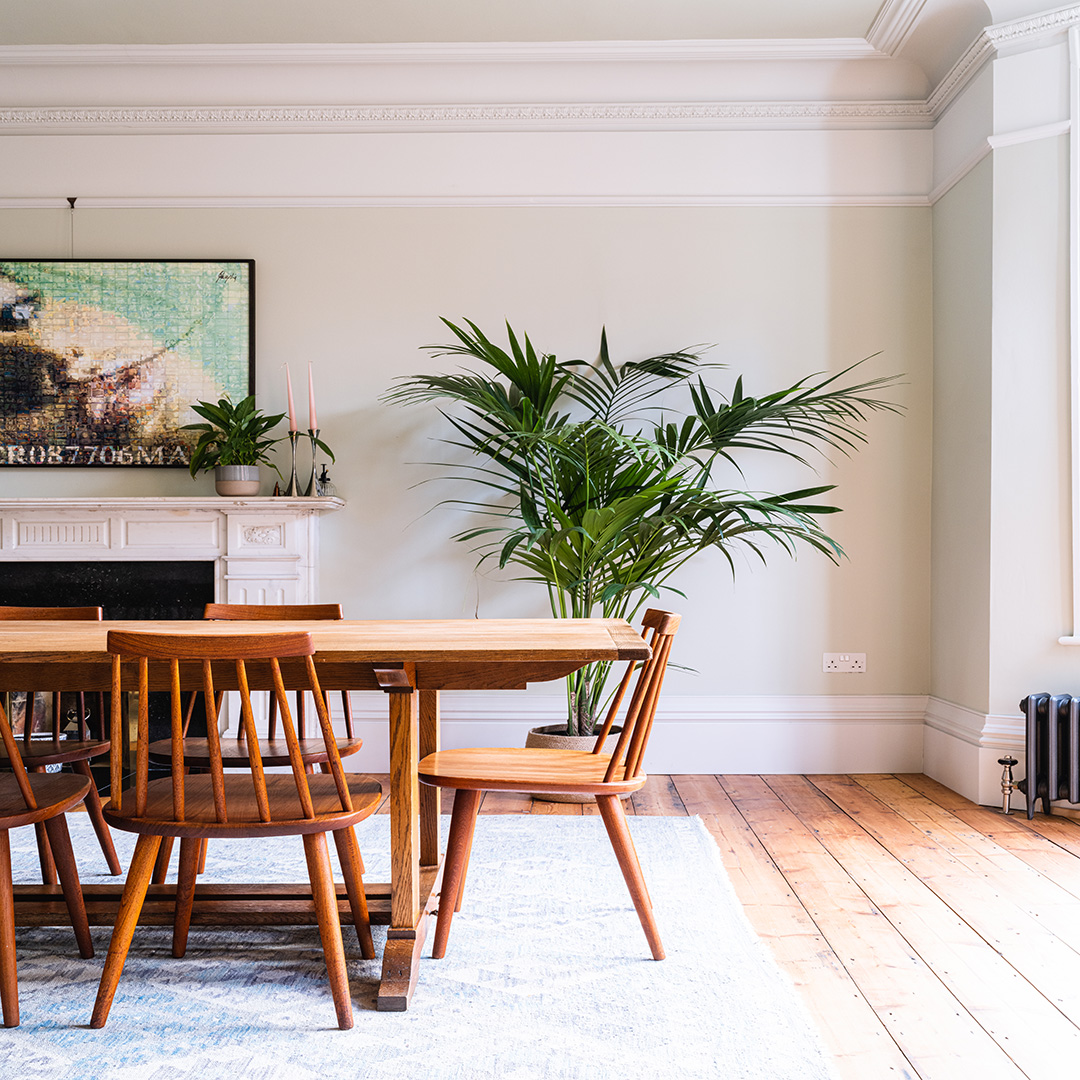 Get in touch with us
To find out how we can help you to transform your home contact us today. We're here to answer any and all questions or to book a time that's convenient to you for one of our team member to come round to discuss your plans.