Loft Conversion
McGarry Contracts is one of the South East's leading building companies, which enables design, build, refurbishment, and renovation for homes throughout London.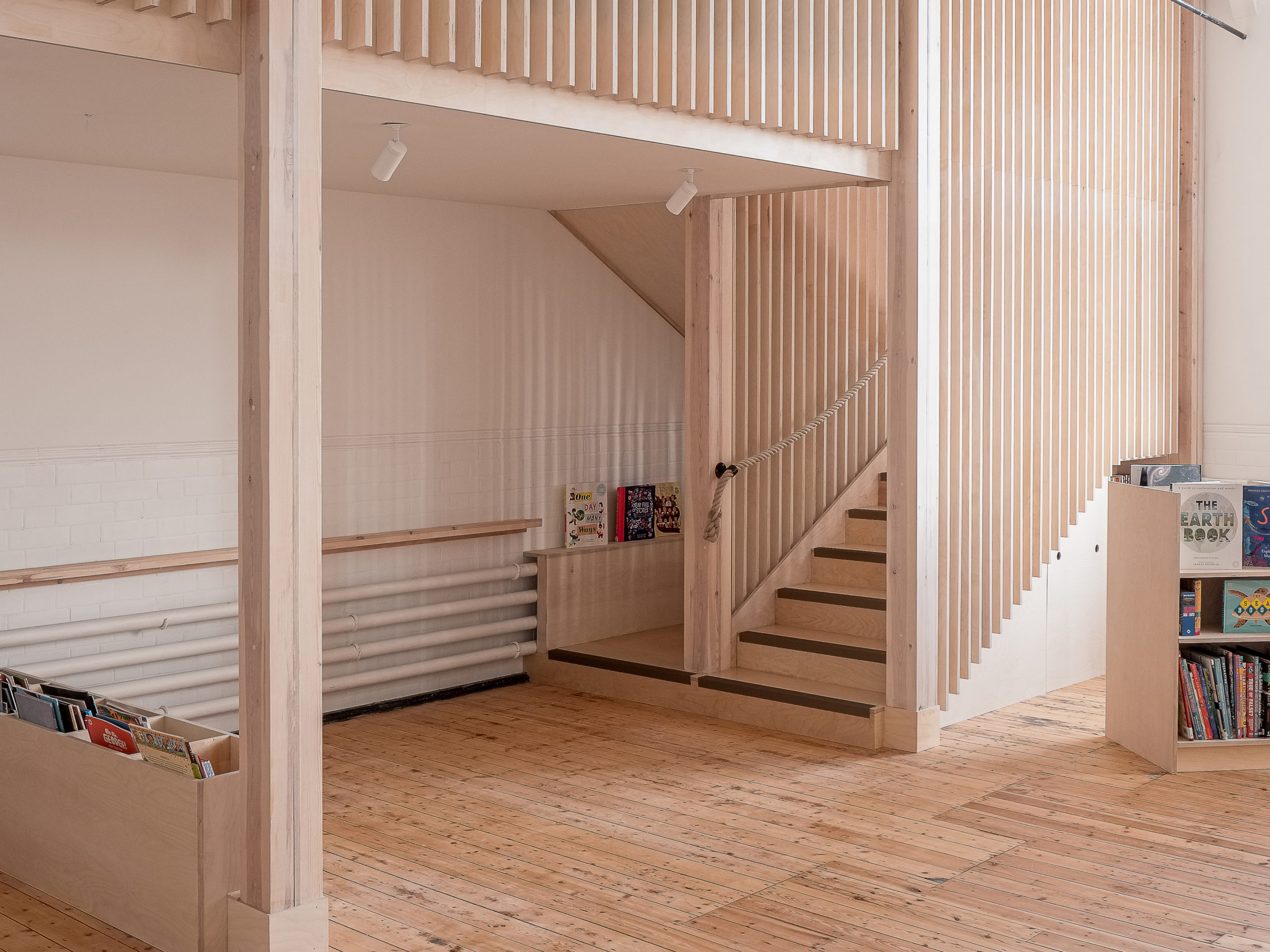 Can my loft be converted?
Most homes will come with an allowance for permitted development (PD), which means you can go ahead with your conversion without planning permission.
However, if you live in a conservation area or your roof space isn't tall enough, it may be more complicated and you may need to seek for planning permission.
At Mcgary we will support you during those important stages and offer our knowledge and experience to guide you through these steps.
With allot of experience in this area, we are known and recommended for carrying out high-quality loft conversions.
McGarry Contracts can deal with every aspect of your loft conversions from the choice of materials, quality of installation and different designs to make sure its within your budget.
How much does a loft conversion cost?
As a guide, a 45m2 conversion can cost from as little as £18,000 up to around £65,000 or more based on the size the are to be converted. Loft conversion costs, as you might expect, will depend upon a multitude of factors, such as:
size
location
complexity of design and the the types of design
and desired quality of the internal fittings and finish.
To book a consultation with a friendly specialist at McGarry Contracts, call 020 8850 3874, and we will be happy to start discussing your requirements for your loft conversion project and provide you with a quote.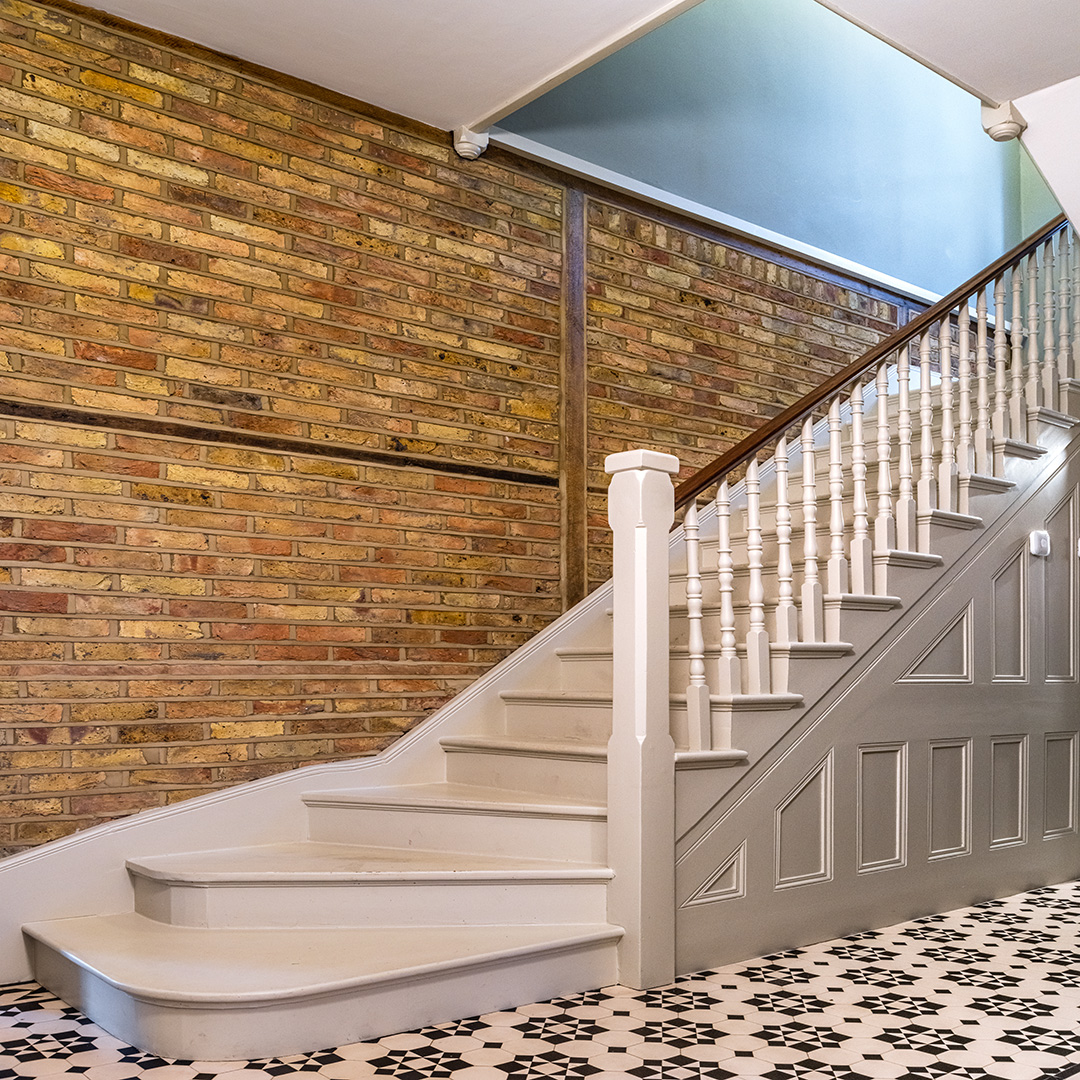 Get in touch with us
To find out how we can help you to transform your home contact us today. We're here to answer any and all questions or to book a time that's convenient to you for one of our team member to come round to discuss your plans.