Kitchen & Bathroom
McGarry Contracts is one of the South East's leading building companies, which enables design, build, refurbishment, and renovation for homes throughout London.
Kitchen & Bathroom Gallery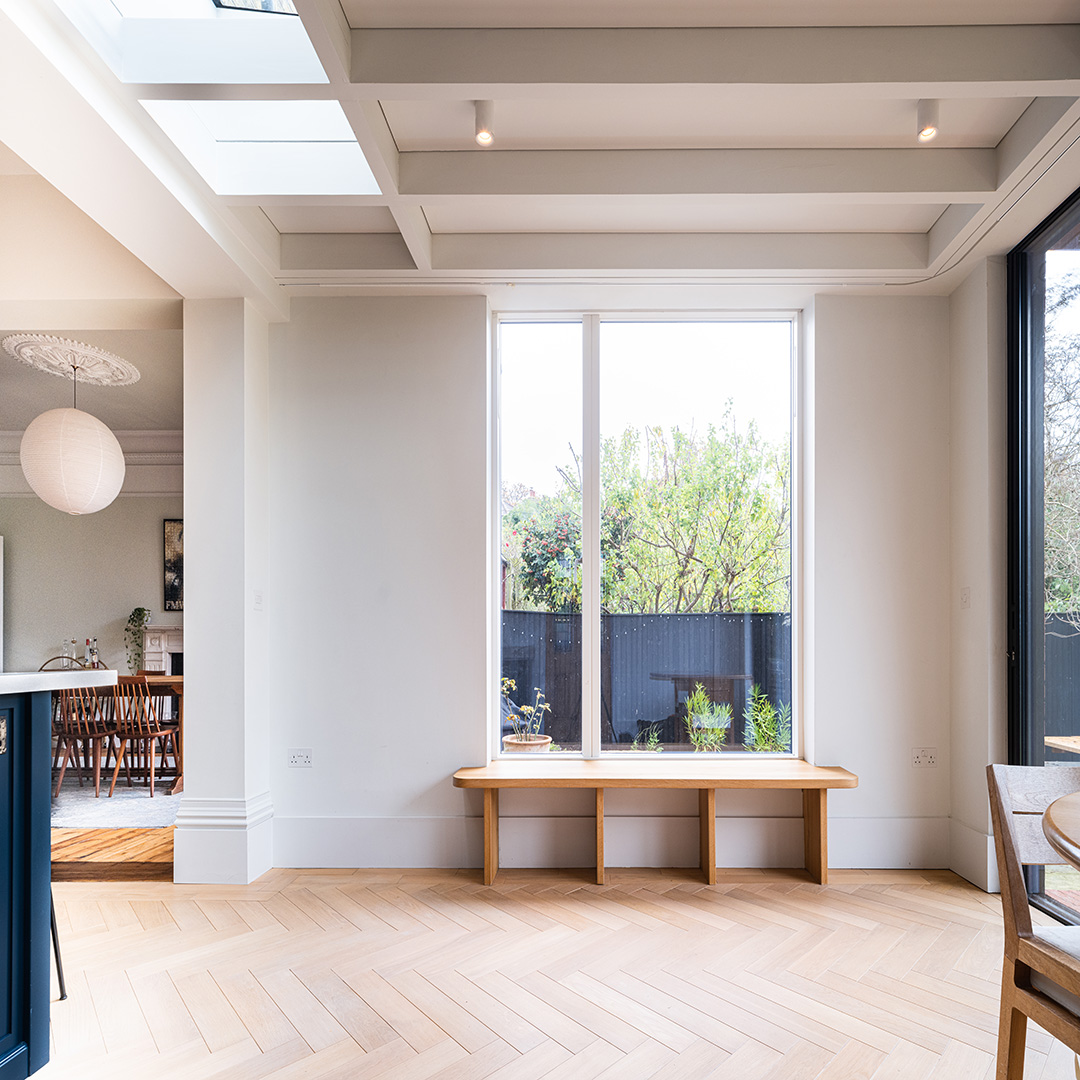 Most households are now going for open plan kitchens as the kitchen has become the new entertainment area for modern households. A Modern Kitchen  is now a living space, turning them into a multi-purpose room for the whole family. Cooking and having a chat around the Island has become the new trend and the kitchen is a now popular place to entertain.The open plan kitchen is now the hub of the home and is a practical functional use of space.
Another big project is the bathroom, this is where we retreat in tranquility in a relaxing ambiance, and a variety of luxurious fixtures and fittings. We provide an excellent fitting and design service for kitchens and bathrooms.
One of our team members will work with you to showcase our existing designs and suggest some ideas for your new kitchen or bathroom.
To book a consultation with a friendly specialist at McGarry Contracts, call 020 8850 3874, and we will be happy to start discussing your project requirements and provide you with a quote.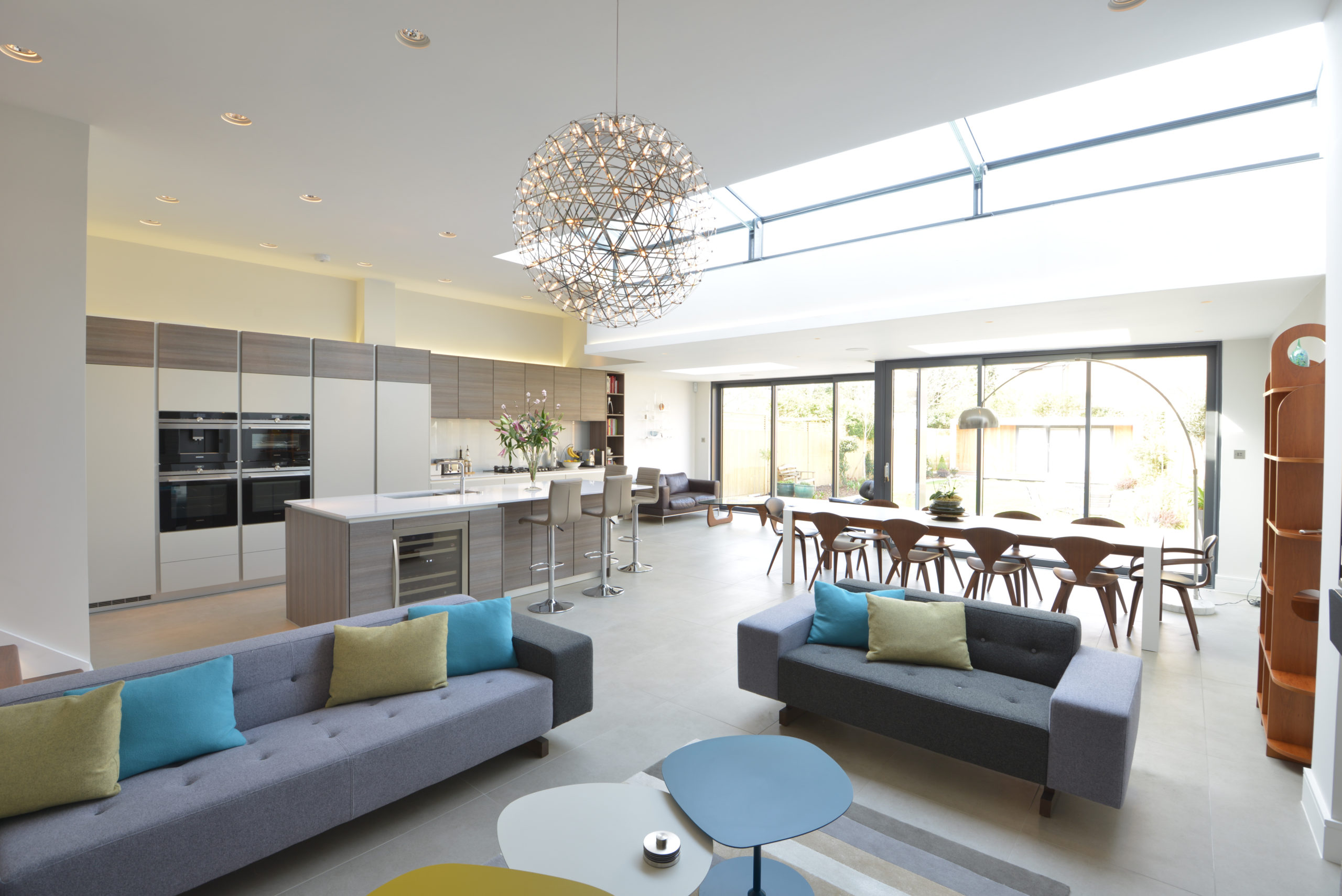 Get in touch with us
To find out how we can help you to transform your home contact us today. We're here to answer any and all questions or to book a time that's convenient to you for one of our team member to come round to discuss your plans.