Working With Us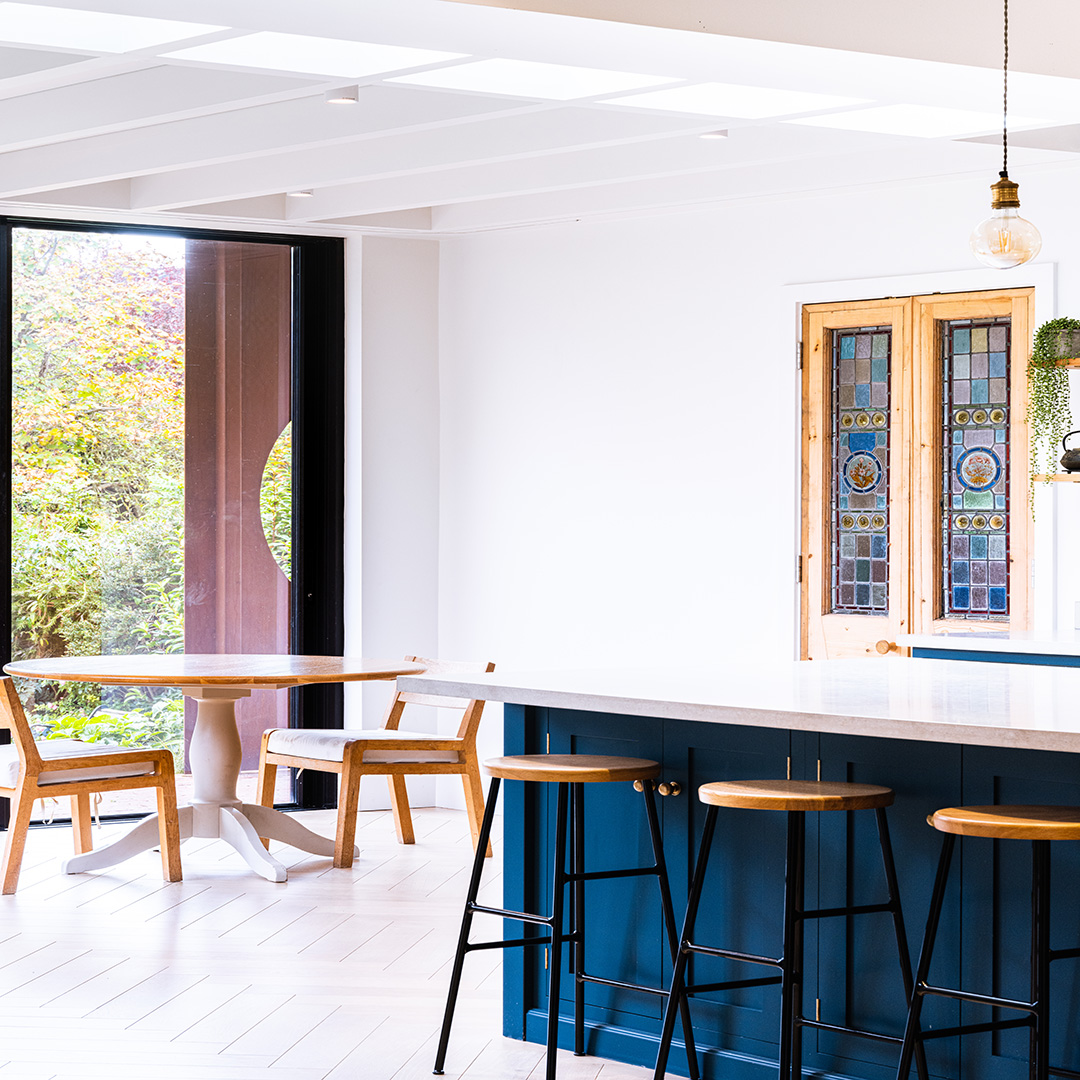 Here at McGarry Contracts we pride ourselves in giving an excellent personal service.
Our committment and diligence allow us to build strong relations with our clients.
We make ourselves available from the beginning of each project through to the very end. Our clear communication, highly skilled team and close collaboration with architects ensure that our clients are confident that their visions are being translated effectively.
We value our clients ideas and understand that every project is unique. With this in mind we work closely with our team of specialised craftsmen, ensuring that everyone has a clear knowledge of our clients visions at every stage. With superior finishes completed projects often exceed our clients expectations.
Our aim is to provide a first class service and a unique finished project.