Refurbishment & Fit-Out
McGarry Contracts is one of the South East's leading building companies, which enables design, build, refurbishment, and renovation for homes throughout London.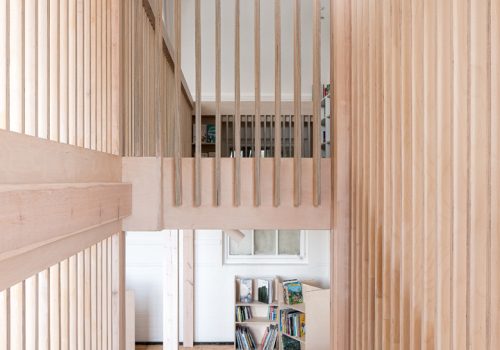 Whether you are looking for a full redesign, or simply some small upgrades, our specialist teams have hands-on experience working with various commercial office renovation projects throughout South East London, such as the renovation of whole warehouse spaces as well as the internal offices. Our comprehensive office revamp services offer the design, planning, and execution needed to help you achieve these benefits.
We have assembled a team of designers, project managers and installers that can handle any commercial office fitting on a "concept through completion" basis. Our experienced project managers will oversee the commercial fit-out itself, which may involve designing, specifying and building all fixtures, fittings and office furniture. McGarry Contracts is experienced with providing complex office re-fits and other commercial fit-out projects throughout London.
McGarry Contracts specializes in high-end space fit-out, office renovations and commercial refurbishments throughout South East London and its surrounding areas. We deliver commercial fit-outs, lease termination decrements, and office design to businesses and landlords.
McGarry Contracts offers a range of Office Design, Refurbishment & Fit Out services suited for all businesses. When it comes to transforming or fitting out a business office, we can handle everything. Our office redevelopments can include structural changes, new internal office design, full redecoration, and a strategic redecoration of space.
We have been providing world-class workplace design and office fitting projects to clients throughout Greenford. Your office will appreciate the office look and feel that McGarry Contracts can provide, the office environment that we can design, office layouts that we provide are a key driver for the working space, making us a renovation specialists.
To book a consultation with a friendly specialist at McGarry Contracts, call 020 8850 3874, and we will be happy to start discussing your project requirements and provide you with a quote.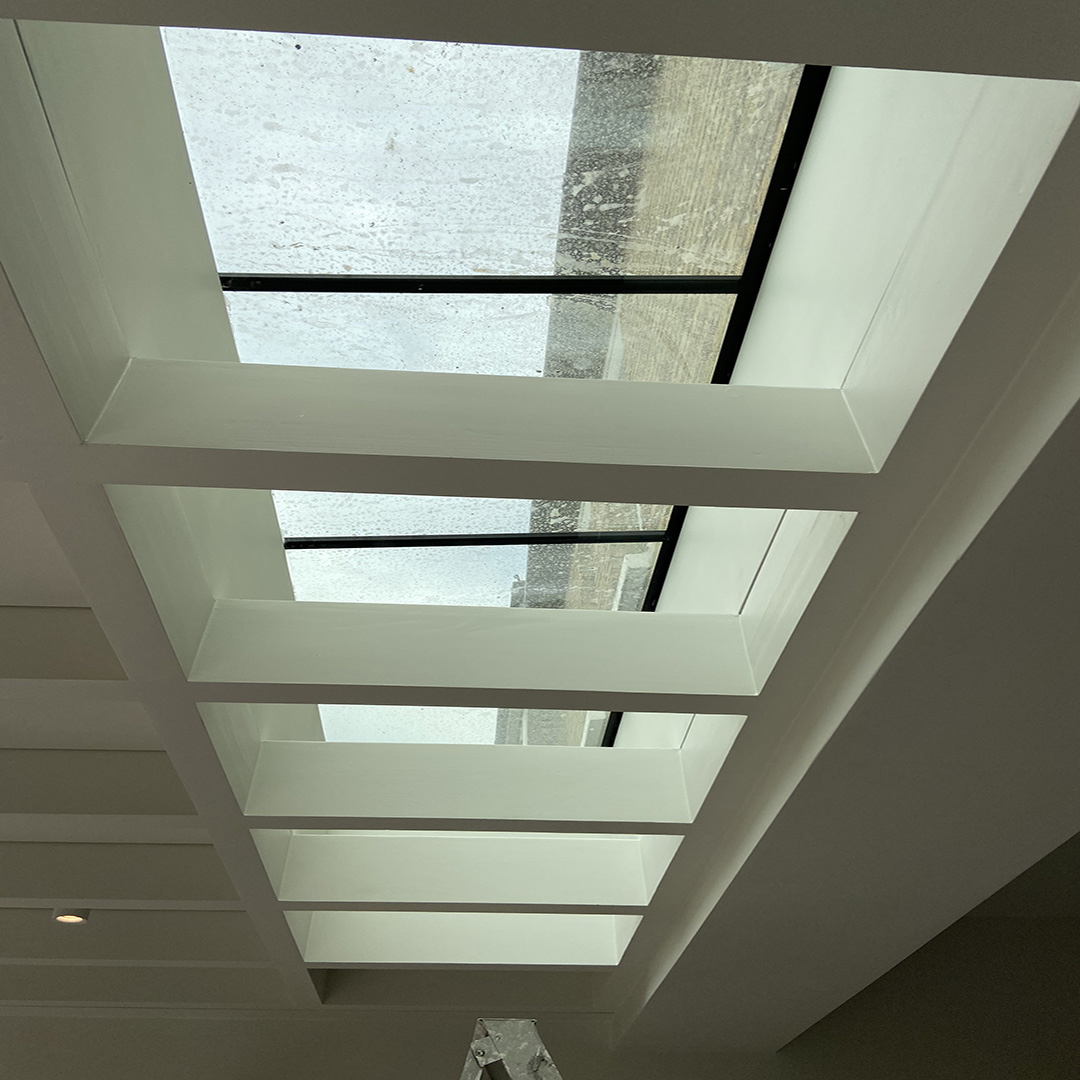 Get in touch with us
To find out how we can help you to transform your home contact us today. We're here to answer any and all questions or to book a time that's convenient to you for one of our team member to come round to discuss your plans.