Renovation
McGarry Contracts is one of the South East's leading building companies, which enables design, build, refurbishment, and renovation for homes throughout London.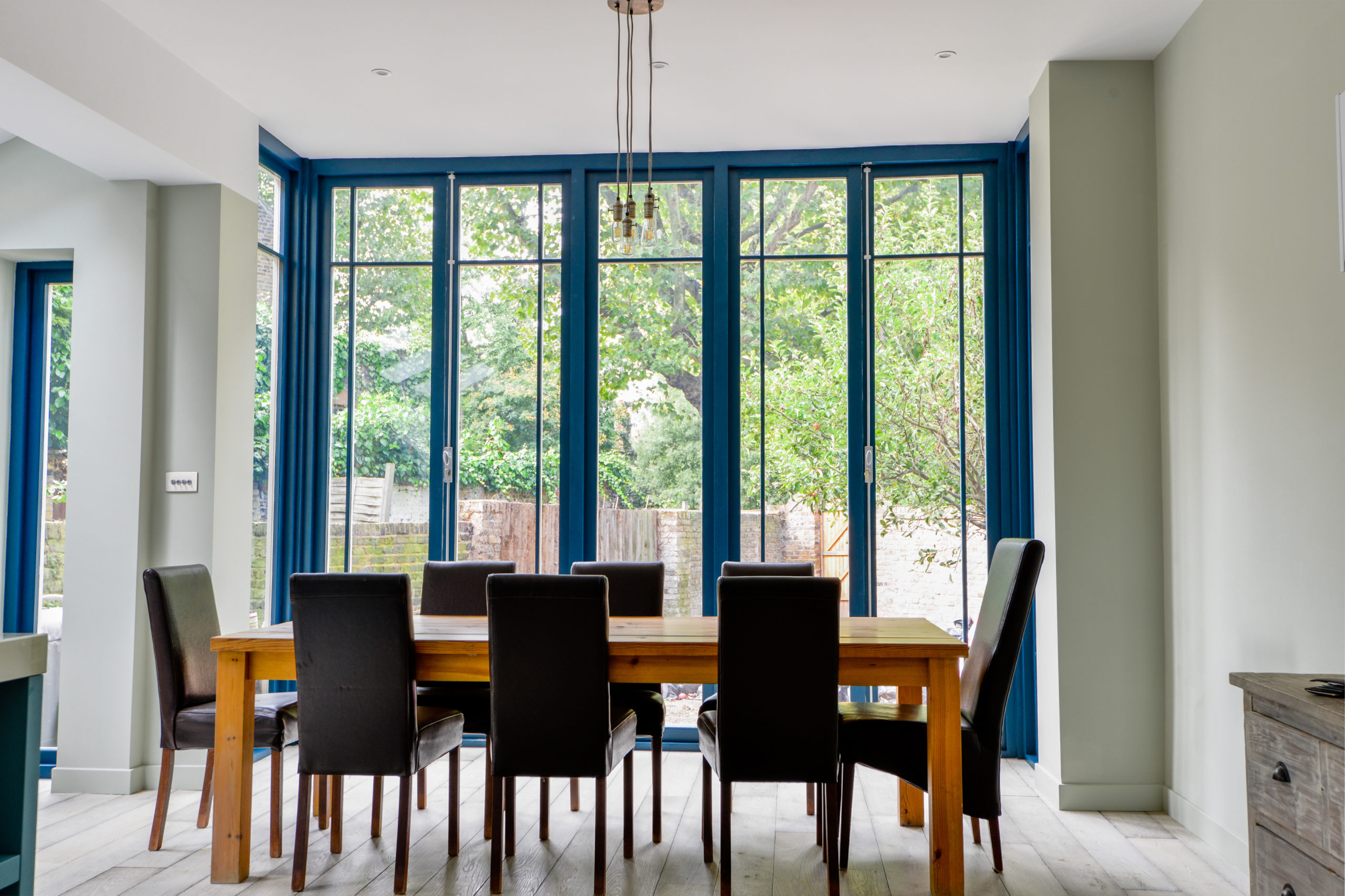 The building-only services from McGarry Contracts include working together with your architect, engineer and interior designer to deliver the dream home that you desire. Our talented, in-house architects are available to walk you through the process of creating your dream home. Our talented in-house architects, interior designers, project managers, and builders possess the in-depth knowledge needed to design and build a truly exceptional interior and exterior build.
Whether you are hiring the building, refurbishment, or design services from McGarry Contracts, you will always be complimented on our workers unflagging efforts. Our construction services involve project management, which allows for seamless collaboration between builders and contractors. McGarry Contracts has experienced designers, architects, and teams of builders & decorators, all of whom are committed to a high standard of workmanship, because this is our first rule.
As a leading building contractor, we provide consultancy, pre-construction, general contracting, and building management services. When you engage with us, we will work with you to ensure the design meets your needs and expectations. We understand that building a building is more than building the structure.
Our firm is a broader term, covering a variety of elements of the design-build process. The Master Build Team has many years combined building and construction industry experience, working on many different projects over the years, ranging from loft conversions, home extensions, kitchen remodels, and full home conversions.
McGarry Contracts specialises in the design and construction of elegant, modern luxury homes, predominantly in high-end areas in the south east region. This is achieved through providing the best services our clients have ever received from a building company, while also building a breathtaking portfolio that would be at home at a high-end Italian interior design company.
To book a consultation with a friendly specialist at McGarry Contracts, call 020 8850 3874, and we will be happy to start discussing your project requirements and provide you with a quote.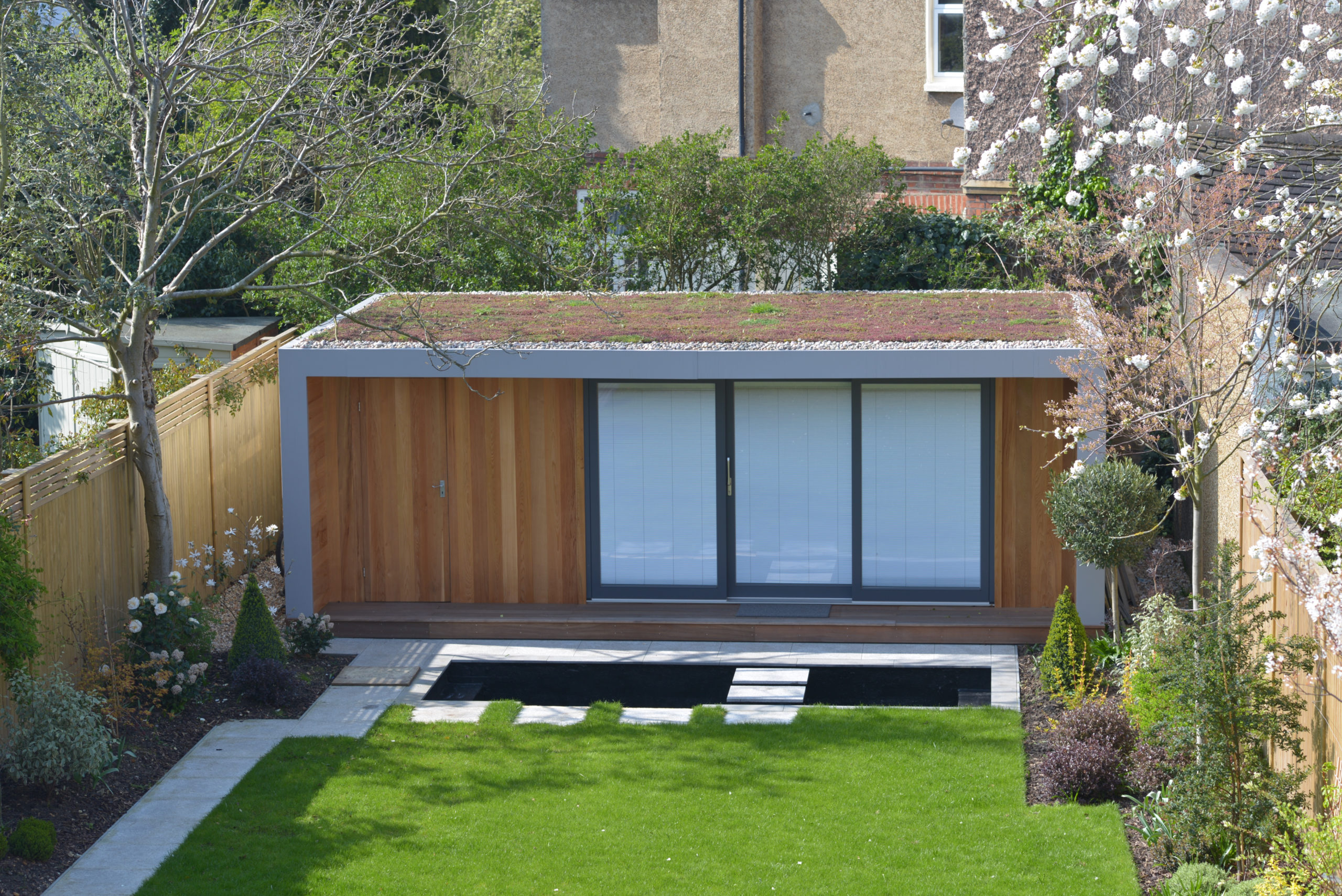 Get in touch with us
To find out how we can help you to transform your home contact us today. We're here to answer any and all questions or to book a time that's convenient to you for one of our team member to come round to discuss your plans.